Worksoft is a popular international provider of automation software for business procedure testing and discovery. To innovate faster worldwide organization use their top-ranked automation , lower technology risk , reduce price, enhance quality, and deeply recognize their actual end to end procedures. With Worksoft you may certify end to end procedures throughout all of your business applications with the industry's pinnacle-ranked solution for and business process quality and functional testing.
Kalibroida combines the strength of Worksoft automation with deep knowledge in popular packaged solutions like SAP, Oracle Fusion, PeopleSoft. Workday & Salesforce and domain knowledge to supply excessive pace testing solutions with slightest possible risk for our customers. The Worksoft testing tools used to improve Kalibroida application testing services, helping customers reduce critical defects, improve productivity and remove the barrier of massive, upfront investments.
Our specialists have technical skill ability in Work soft test automation and test maintenance. we've got the business process proficiency to execute testing and offer validation services. Our partnership with Worksoft, years of experience, exceptional practices methodologies, and determination to overall client satisfaction are what set us apart from other competition.
Worksoft Solutions Service Offerings:
Kalibroida offers a complete end to end spectrum of automated testing services in Worksoft:
ROI Analysis and Test Automation Assessment
Test Automation scripting and execution – ERP/ Mainframe / Web/ Web Services / Client Server
TCOE Setup Services /Automation COE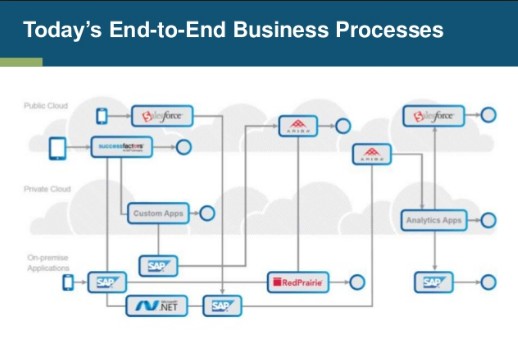 Get more than what you think from Worksoft services from Kalibroida
Kalibroida is a international partner to Worksoft. we've developed proficiency in Test Automation and deliver services via our international delivery model to lessen the overall price of Test Automation.
Kalibroida enables you recognize the huge advantages of Worksoft by way of discovering optimization present in system functionality, remove inefficiencies, with automatic testing for expanded transparency into business operations. You can maximize your testing service investment with our testing services, which can be deliver on a reliable and flexible IT infrastructure, with the capacity to enforce new technology, tools, and methodologies to drive fruitful growth.
Committed COE for delivery and automation testing with strong Work soft test practice driven by multi-skilled technology and domain
Learning, best practices, and testing methodologies shared across all projects
One-stop shop for testing requirements across the globe
Industry-leading global delivery model joint the scale and benefits of a global workforce with the collaboration and consistency of a local team.
Are you getting the desirable results from your solution? Get in touch with us today to find out more regarding Worksoft and how can we positioned it to work for you.