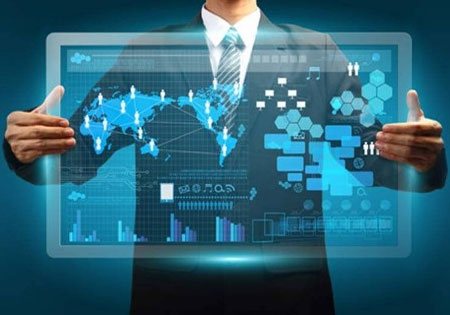 Create Your Data-Driven Enterprise
Big data gives opportunities and door - when turned into awareness. We make data secure and accessible.
Offloading Mainframe Applications to Hadoop
Influencing Hadoop's flexible code for effectiveness mainframe batch processing.
Hadoop may be an opportunity to mainframe batch processing and store as Hadoop code is without difficulty maintainable and fits properly amongst COBOL, VSAM, and different legacy technology.
This leads to:
•
Flexible options for upgrading applications
•
Swift development & faster project delivery
•
Help increasing a firm's short term RoI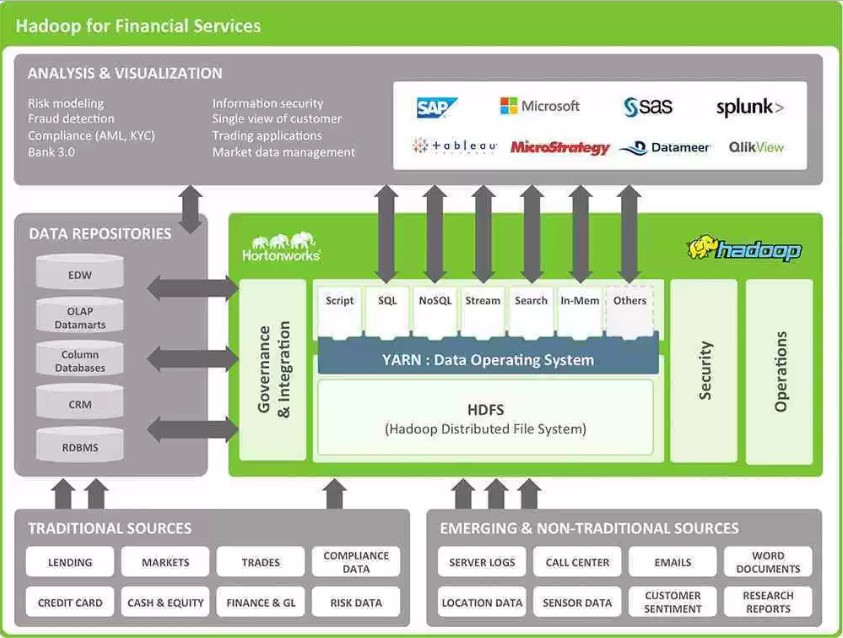 Kalibroida Data & Analytics Target Operating Model
Service Models, Roadmap, Governance, and Competency
Challenge
As corporations reinvigorate their Analytics and Data abilities, they come across complex data structures—coexistence of more than one generations of technology and multi-modal IT.
As a end result, they search for a guiding hand on a way to pleasant orchestrate new technologies, procedures, and intake mechanisms into their Data and Analytics applications.
Kalibroida Solutions
Kalibroida Analytics & Data Target Operating Model is basically an insightful playbook for curetting statistics and Analytics programs.
Created by means of Kalibroida Analytics and Big Data team, combines techniques, unique practices, and frameworks to decompose and efficaciously intertwine the four cornerstones of a Data & Analytics application—Governance, Service Model, Roadmap, and Competency.
Kalibroida answers a ramification of data and analytics program particular questions. As an example, what form of an working mechanism does an corporation need to create if parts of the data and analytics application are Agile, Self service and factory facility based or what viable evolution paths can be predicted for the technology maturity of the program?
Kalibroida enables in defining the vision and related technology structures & governance methods and permits organizations to mature in a planned manner to satisfy their futuristic requirements.
Benefits
•
Decrease the ambiguity associated with data & analytics program execution.
•
Create an optimal roadmap base-lined on achievement and forward looking as per ambition
•
Receive insights and guidance on evolving digital patterns
•
Choose the fabric of service models for your program
•
Ensure smooth functioning, transparency, and eventual success of analytics & data program
•
Foster and engage competency to meet tomorrow's targets
Integrated Information Controls Framework
Effective data management controls at financial firms
Challenge
As per to The Basel Committee on Banking Supervision (BCBS), banks ought to continuously reveal the maturity to carry out risk information management function. BCBS 239 measures on risk data aggregation and reporting need exact data control mechanisms to assure high quality data across more than one dimensions. But, lack of transparency and reliability restrict the capability of banks to recognize the organizations impact of any modifications to the data ecosystem.
Kalibroida Solution
Kalibroida's Integrated Information Controls Framework, according to the BCBS 239, guides financial corporations successfully manage, implementation, and measure data controls that have been implemented on risk data store.
We ensure greatest data quality management via monitor data exceptions, benchmarking, and reconciliation problems, and offer reports rely on key overall performance signs of data controls.
By aiding inclusive view of data quality and controls across a bank's data landscape, we increase the quality to understand the weaknesses and strengths of organizational data risks. This in turn lets us view, examine, and use data points consistently, no matter the underlying application.
Our framework's devoted modules assist banks institute complete quality of data and governance for powerful risk management.
Benefits
•
Comprehensive regulatory compliance
•
Better change management
•
Prudent risk management
•
Streamlined data governance
Kalibroida Integrated Blockchain Offering
Enabling Blockchain exploration and adoption journeys.
Challenge
Monetary players nowadays need to select among platform- and business model-based approach to explore, understand, and ultimately adopt blockchain technology. A platform approach needs various validation cycles, which will increase the time required. However, a business-model-first approach risk longer conceptualization cycles, because of lack of well timed feedback.
Kalibroida Solution
Kalibroida' incorporated Blockchain offerings allows financial firms to explore and take advantage of blockchain capability.
The offering rely on a set of core guiding concepts, with a 'reference' implementation.
A sponsorship model gives controlled on boarding of member individuals and defines governance mechanisms.
Verified and trusted processing nodes, alternatively to public nodes, make sure solution integrity.
A dispensed flat ledger with digitally signed information with managed position-based access to the ledgers guarantees privateness of information.
A ready to use, simple version of the platform is ready for use. Some of POC's across the business domain names of records registry, value transfer and digital notary have been constructed at the platform. Alternative structures, based totally on bank's choices, are also supported.
Benefits
•
Implement projects with enterprise integration
•
Articulate blockchain strategy/roadmap
•
Leverage blockchain architecture framework and checklists as accelerators
•
Validate and develop relevant use case details tailored for the bank
•
Leverage partnerships and hands-on experience with market platforms
•
Conduct PoCs/pilots on a simple, ready-to-use platform
Kalibroida IFRS 9 Compliance Services
End-to-end adoption and transition strategy to ensure compliance.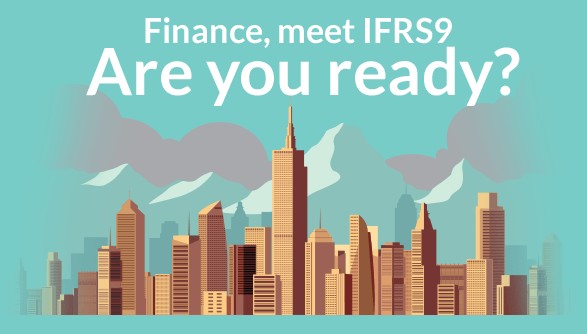 Challenge
The Global Financial Reporting widespread 9 (IFRS nine) takes effect from January 1, 2018, and monetary services firms across the world are coping to meet the impending closing date. IFRS nine affects key enterprise KPIs, and requires businesses to carry out data and resource in intensive activities. This also requires near coordination amongst risk, finance, IT, and enterprise teams. Operational silos, non-availability of ancient data and confined know-how have extended complexity of compliance.
Kalibroida Solution
Kalibroida' IFRS 9 Compliance services equip economic institutions with a value-efficient technique to address particular compliance needs. Our IFRS nine offerings cover the complete compliance program and beyond. We begin with conducting impact assessment, due diligence and gap evaluation, and outline roadmap and transition plan to fulfil the gaps. We help this system with analytics and data services, IT solution layout and implementation, guarantee, and on-going domain and IT support services.
Our IFRS 9 collaterals surrounds entire elements of compliance i.e. Measurement, Classification, Hedge Accounting, Impairment and Disclosures. They encompass evaluation frameworks, training manual, repository of business situations and take a look at spreadsheet-based totally calculators,cases, data models ,architectures, and dictionary, technique optimization framework and most importantly, our IFRS Engine and ECL solution.
Benefits
•
Benefit from Kalibroida' deep domain knowledge and global experience
•
Implement a customized solution and speed up implementation
•
Optimize resources with solution assets and accelerators
•
Leverage existing architecture and systems
•
Realize substan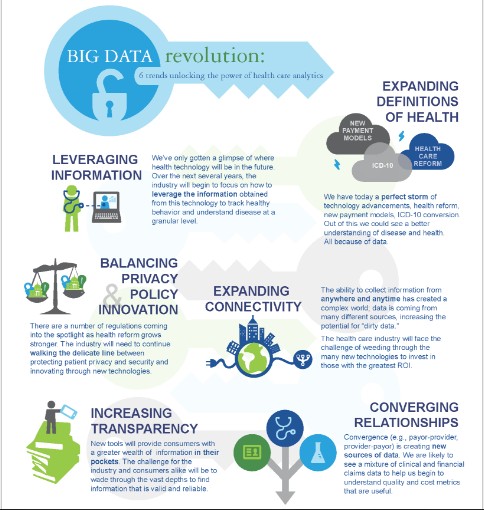 Kalibroida Wealth Advisory Solution - Recommendation Engine
Improve the quality of investment with analytics.
Challenge
Financial Advisors (FAs) at wealth control companies and private banks depends upon research for devising investment techniques for excessive net really worth people. With constrained time at hand, FAs continuously battle to investigate an exhaustive listing of reports. While many wealth managers have deployed extraordinary types of monetary advisory software program to facilitate system automation and mobility, only a few solutions enabled FAs to formulate customized funding strategies via leveraging big data and analytics.
Kalibroida Solution
Kalibroida' Wealth Advisory solution's recommendation engine empower a financial consultant to make higher knowledgeable investments for clients by way of factoring in a given consumer's investment policy statement constraints, the Financial Consultant's desires, the customer's existing portfolio, historic transactions and different key deterministic, stochastic, and judgmental elements.
Our tablet-based totally solution visualizes the talents of Big Data and analytics engine by offering recommendations to the Financial consultant via distinct perspectives. This selection permits the Financial advisor to review effortlessly a quick list of personalized suggestions for each discretionary and non-discretionary portfolios.
Benefits
•
Reduce talent attrition
•
Improve client portfolio returns and revenues
•
Configure to suit a firm's investment philosophy
•
Increase client retention
•
Increase Assets Under Management (AUM)
•
Add features and upgrades