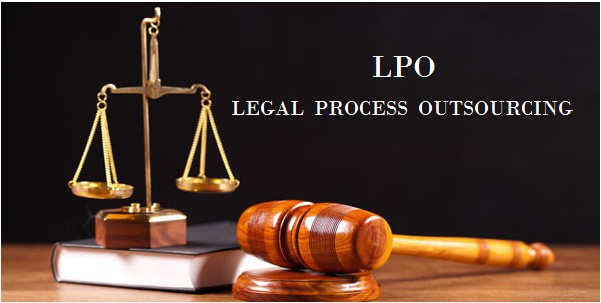 Legal Process Outsourcing
KALIBROIDA LPO: Your Partner for Tomorrow's Legal Solutions
Can KALIBROIDA LPO assist our corporate lawful agency or legal firms advance processes to produce more value?
Will KALIBROIDA LPO assist us get increased strategic value out of our day-to-day work, although also empowering us to track metrics and measure effectiveness?
Does KALIBROIDA LPO have the advisory prowess to analyze how we can amend without negotiating on our quality of work?
Yes, we will — our practice has various strengths that will assist you cope with those questions. Over the preceding three years, we have extended swiftly no longer most effective in numbers and breadth of services, but also by way of evolving a extraordinarily strategic technique to legal process outsourcing.
Challenges and opportunities
Create a smarter legal organization: By means of enforcing technology device and standardizing methods for the duration of venture execution, we can help you constantly collaborate, simplify, study, and adapt to the following day's demanding situations.
Do more with less: Compulsory price range cuts and pressure in imparting more value for money is compelling law firms and corporate legal departments to reduce costs with out cutting corners. KALIBROIDA LPO let you do simply that, via bringing together the proper blend of custom designed technology, legal services and process consulting – to supply more enterprise value to your business enterprise.
Why KALIBROIDA LPO?
Global Delivery Model (GDM)
Domain efficiency
Scalability
Technology multipliers
Operational excellence
Alliances
Supreme management practices
Customer satisfaction
LPO Academy
Infrastructure
Employer of choice
Monetary stability
*Disclaimer: KALIBROIDA BPO/LPO is a non law firm and it's every services and solution do not comprise legal advice.