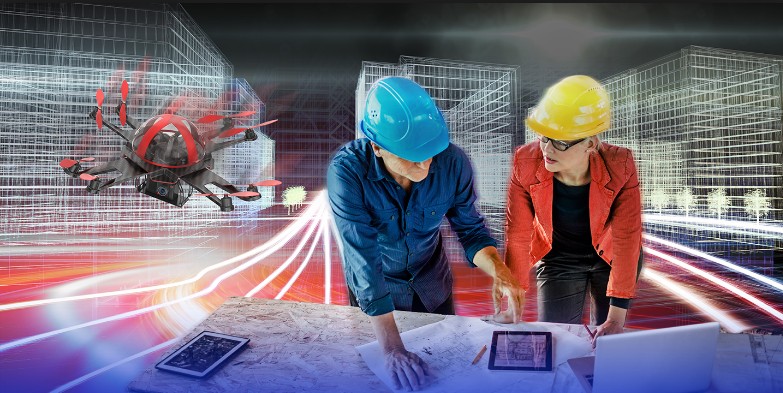 Worldwide real estate markets and the construction enterprise are supplying new possibilities for growth. Many aspects have contributed to the growing real estate industry within the past few years, but the industry faces demanding situations. The real property & construction enterprise is highly getting more regulated, constant and multi-faceted. Organizations that apprehend and embrace the changes are rising as leaders and maximizing returns and clients acquisitions. Competition and ever-changing business situations need the most efficient real property solutions.
Real property and creation agencies are below excessive pressure to increase profit margins, deliver tasks on time, meet client's needs, and control operational charges whilst maintaining boom. Kalibroida knows the complexities and demanding situations concerned inside the real property and construction enterprise. We provide the excellent methods and the most appropriate strategies to help groups overcome demanding situations within the construction and real estate enterprise. Our specialists assist customers make knowledgeable choices to reap a competitive benefit via coping with risk, reducing costs and increasing operational efficiencies.
Our comprehensive suite of services includes:
Portal Services
BPR & Integration
Strategy Services
Business Intelligence
Project Management
ERP
Why Choose Kalibroida
Universal delivery model, Flexible for cost sustainability
Excellent of breed solutions that off greater clarity into current market trends assuring higher return on funding and assist clients leverage IT and gain measurable profits in their company
Huge pool of industry professional who establish business-driven solutions rely on around cutting-edge technologies for profitable growth
Collectively with the ability Kalibroida has constructed working with dominant organizations around the world, we provide our deep ability to overcome the demanding situations and cope up with the crucial traits in the construction & real estate enterprise. Our solutions are created in such a manner that we confirm effective site management, a key level in preventing losses on account of feasible inefficiency. Additionally, we will increase the high-quality tools and strategies and the maximum suitable strategies to assist companies in the construction enterprise to satisfy the business desires and be prepared for the possibilities provided within the immediately future.