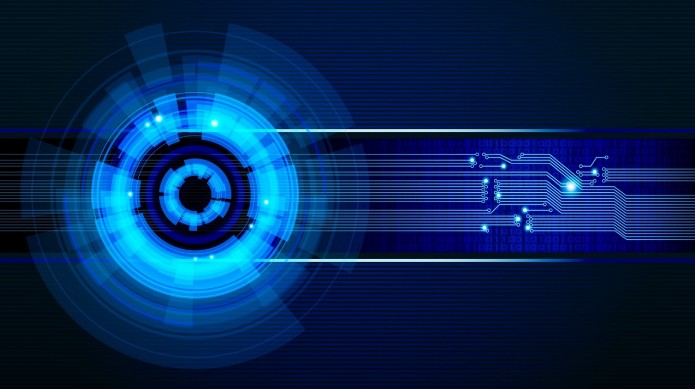 The quick-paced global hi-tech enterprise is transforming and swiftly characterized by using the non-stop product innovation and shortening product lifecycles, compliance adherence, changing market requirements and complicated circuitry because of fast advancement & innovation in technology. There may be a want for corporations to reinvent themselves to be able to drive international sourcing strategies, while seeking to lessen cost and enhance efficiencies.
The industry is searching out extra scope due to integration of products with assist services for developing new and long term sales assets. The Hi-Tech business is amalgamate, there are players battle to defend market proportion in stagnating markets, whilst at the other end of the sector, corporations face non-stop growth by means of seizing new markets with suitable investments like R&D, rising markets, engineering and enterprise model innovations. At Kalibroida, we make operations clever by means of designing, reworking, and running their strategies via advanced operating structure and analytics via appropriate organizational layout, aimed to the focused market audience.
Kalibroida has huge area expertise throughout hi-tech segments like semiconductors, telecom original equipment producers (OEMs), client electronics, hi-tech vendors and software carriers. Kalibroida is a Contributing and testing partner for SAP satisfactory practices for the hi-tech industry (US). Kalibroida allows hi-tech businesses with changing enterprise models and addressing requirement enablement for fresh geographies via back-office structures. Our knowledge spans process harmonization, worldwide gadget rollouts and consolidate communication structures. Our experience in ERP-led alterations, global delivery teams, and a demonstrated delivery model make certain enterprise growth.
Our comprehensive suites of services address the following business processes:
Customer service and after sales support
Product launch and lifecycle management
Distributed manufacturing enablement
Partner and supplier Collaboration
Materials management
Product innovation
Plant operation efficiency
Sales channel management
Kalibroida' Certified Industry Solutions
Kalibroida has advanced SAP business packaged solutions for small and mid-sized business. These complete, effective, prepackaged solutions assist organization to respond decisively and quickly to dynamic market situations.
TechOne – An SAP Business All-in-One solution for Hi-tech industry.
ManufacturingOne – An SAP Business All-in-One solution for the Hi-tech manufacturing industry.