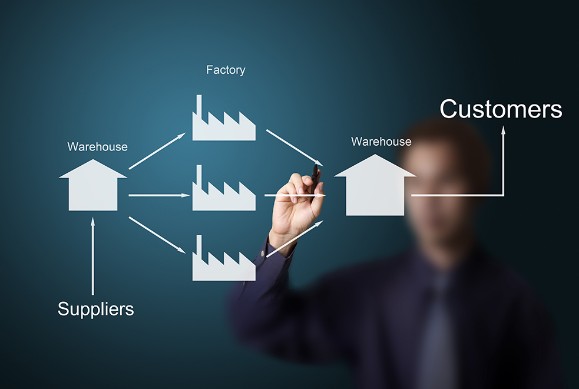 Supply Chain Management Solutions
Modifying dynamics within the international economy make it crucial for supply chain companies to innovate, optimize costs, and enhance profitability. Divide your supply chains, allow flexibility, and assure transparency and responsible operations with Kalibroida supply Chain management services. An employer's deliver chain can outline its success boom, and with rising pressure to supply various, regularly conflicting goals like elevated value and super customer service, companies frequently search for new options to manipulate those complexities.
Kalibroida's experienced deliver chain experts assist to meet your enterprise desires and requirements via their deep experience and mounted methodologies to evaluate, define, and put into effect qualifying supply chain capabilities to meet enterprise goals. Kalibroida provides a diffusion of services to cope with all factors of a supply chain transformation adventure, consisting method, operating model, procedures, and technology
Vision and Strategy: Translating and designing the corporate vision for accomplishing high performance both in traditional supply chains and service operations
Capability to change planned orders in the business planning and simulation tool and track execution changes
Operating Model: Architecting a fresh blueprint that intimately relates to the supply chain vision and strategy for improve effectiveness of the supply chain execution
Value Transformation and Optimization: Value identification in supply chain processes and service operations by transformation
Empower vendor-managed inventory planning and simulation: totally integrated with corporate demand and supply planning
Regular forecasting ability
Capacity-constrained supply plan with prospective shortages highlighted for exception management
Get more than what you think from your SCM investment with services from Kalibroida
Kalibroida collaborate first-class practices with the brand new technology services together with cloud for hosted environments and software –as-a-service options to decrease infrastructure and cost of maintenance in addition to overall cost of possession. Geared up with speedy deployment solutions that get companies up and running faster, Kalibroida additionally gives technology, advisory, supply Chain management (SCM) process outsourcing, and website hosting offerings for the complete spectrum of the supply chain that consists of post-sales deliver chain, personal label management, supply chain visibility and collaboration, BI and supply chain analytics, and comprehensive supply chain visibility such as provider and distributer visibility.