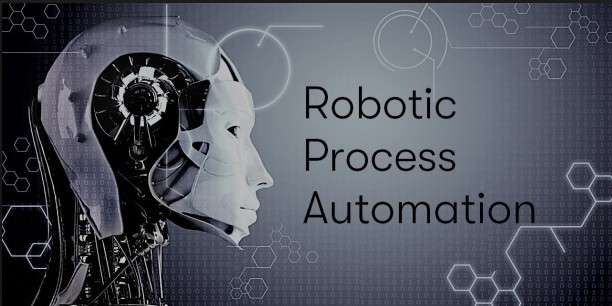 Kalibroida Robotic Process Automation
Process Evolution via Kalibroida Robotic Process Automation
Ability and capability like never before. Financial savings you couldn't imagine in the past. Remarkable agility with disposing off with effort. And techniques that have their personal intelligence. This is the future of BPM, and it's already right here with Kalibroida Robotic Process Automation.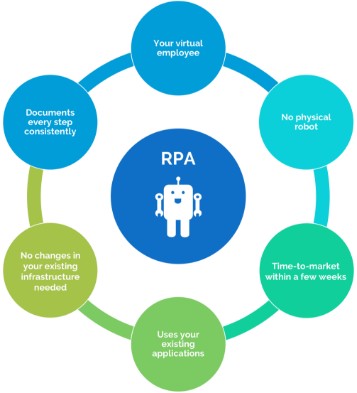 Over functions and industries, enterprise technique operations span a extensive sort of Knowledge-based and rule-based work. A huge part of this will now be automatic using, which allows instantly through contact-less enterprise strategies with the rest of the value-added work being handled via deep domain abilties. The end result is a close to zero-touch system - making sure innovative service design, enhancing efficiency, amplifying enterprise value, and enhancing experience of customers.
By using artificial intelligence and blending automation, Kalibroida BPO rethink organizational system management and grants an creative organizational process service stack. One that has been created with heaps of hours of testing and learning, and build to perfection in numerous and complex customer environments. And our customers are already observing outstanding outcomes- from lots of hours of person work effort everyday saved to exponential capability benefits to million-dollar savings. In case you're trying to enjoy these outcomes and more, it's time to gain process perfection through Kaliboida RPA.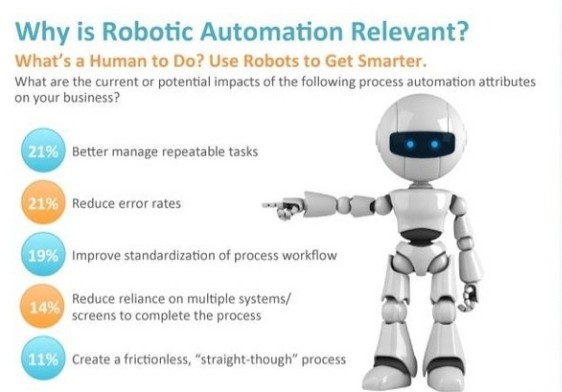 Kalibroida RPA at a glance
Beyond functions and industries, enterprises procedure operations span a vast array of rule-based and knowledge-based work. A large part of this can now be automated using RPA, which enables straight through touch-less business processes with the remaining value-added work being handled through deep domain capabilities. The outcome is close to zero - touch process - assuring innovative service layout,bettering effectiveness, augmenting business value, and empowering customer experience. One that has been created with thousands of hours of gaining knowledge and examining, and shaped to excellence in diverse and intricate client environments
By blending automation and artificial intelligence, Kalibroida BPO reimagines business process management and delivers an innovative business process service stack. One that has been built with thousands of hours of learning and testing, and shaped to perfection in varied and complex client environments. And our clients are already seeing impressive results - from thousands of hours of person effort saved everyday to exponential productivity benefits to million-dollar savings. If you're looking to experience these outcomes and more, it's time to achieve process perfection through Kalibroida RPA.