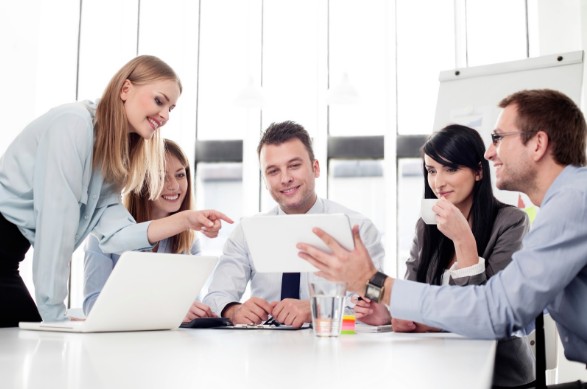 Product Lifecycle Management
Dispersed agencies, shorter span of product life, shorter time to market necessities and unremitting focus on regulatory and quality requirements are a number of the important challenges confronted by corporations in obtaining a competitive part. With SAP Product Lifecycle management (PLM) solutions from Kalibroida technologies, clients can derive the authentic cost of PLM by streamlining methods and responding to market needs faster than ever earlier. We assist you to integrate and streamline your enterprise operations, increase visibility, and benefit higher traceability during the entire product lifecycle, which include inception, layout,
Gain business efficiency and profitability from comprehensive PLM services
Kalibroida Lifecycle management services target on end-to-end phases of a product's lifecycle, from establishing a strategic roadmap to the retiring and implementation stages. Regardless of your current techniques, enterprise goals or technical maturity our professional accomplice collaboratively with you to facilitate, guide, and assist you via all stages of the PLM implementation procedure to boost up the cost of your funding.
Key services and solutions offered by Kalibroida in PLM
Consulting Offerings:
New Product Development & Introduction(NPDI)
Application support
End-to-End implementation
Technical Offerings:
Upgrade to newer versions and configuration
Integration with other tools
Data migration
Infrastructure maintenance and support
Migration & Upgrades:
Structured methodology
Tool-based migration & upgrade approach
Hassle-free and successful PLM migration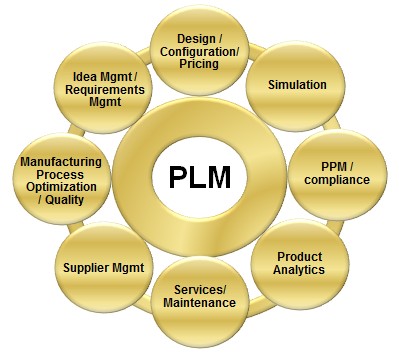 Fixed Scope Deployment – Kalibroida SAP PLM:
Solutions cover critical business scenarios
User training with comprehensive, reusable documentation
Tightly unified with ERP solution
Faster project execution
Get more than what you think out of your PLM implementation with services from Kalibroida.
Kalibroida provides various significant advantages for your organization's PLM implementation initiative:
Cutting-edge industry and ability in all stages of product circuition under one roof
Enhance innovation and better product management
Lower Total Cost of Ownership (TCO) as of low spending and speedy innovation
Smooth integration with enterprise systems
Greater Return on Investment (ROI) and a higher competitive advantage for our clients
Faster response to market modification and decrease time-to-market
Raised compliance to industry standards and regulations