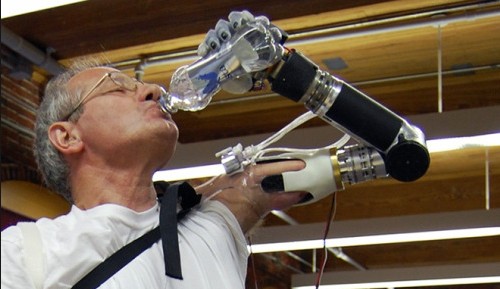 Nowadays's model of healthcare provision is turning into an increasing number of unsustainable. To deliver persisted upgrades to the world's fitness, healthcare will want to be transformed, with technology gambling a relevant role. Digital Transformation is main the way in reshaping the healthcare landscape in conjunction with possibilities and demanding situations round accountable care company formation, healthcare reform, patron centricity, cost-containment and the shift to a retail client-based version. virtual is assisting and accelerating the systemic shift to cost-based healthcare.
Marketplace forces, consumerization and value saving tasks using the industry, dramatic adjustments in regulatory regulations and worries over sustainability – mixed with advances in technology and the capacity to improved predict and manipulate fitness care chance – are developing a unique opportunity for extensive fitness care enterprise transformation aimed towards convergence. Yet to grow to be a completely digital business enterprise, providers cannot virtually undertake portions of technology without a clean and incorporated digital strategy throughout the complete company and IT infrastructure. Healthcare provider should capture, store and precisely analyze all statistics to generate insights that provide the best patient care. This will simplest be carried out by leveraging records analytics and a technology infrastructure that smoothly integrates information generated from a couple of inputs.
With Kalibroida's deep expertise of the healthcare industry and time-to-market desires, we attention on operational efficiencies, risk reduction, and customer support to offer incremental and cost-efficient solutions. Kalibroida is a chosen associate of many healthcare corporations due to the fact we improve their technical shape to aid and adapt to steady change, offer value added equipment that help manage hospitals as organizations, and upgrade decision support systems.
Kalibroida delivers the following services for the healthcare industry:
Financial Management
Medical Document Management
Invoicing and Payment Management
Health Information Technology (HIT) Services
Patient Records Management
Resource Planning and Scheduling
Application Development & Maintenance
Staff Management
Logistics Management
Enterprise Reporting & Business Intelligence Services
Full Lifecycle Product Development
Independent Testing Services
The Kalibroida Advantage – More than what you think
Higher ability, security and quality across the overall continuum of care in your hospital
Helps you to completely use your resources
Assist your hospital to stay up-do-date and competitive
Decreases medical errors and superfluous actions
Is suitable to regional, legal, economic, social, and cultural requirements
Offers your doctors and nurses with information from huge data volumes prepared as per to your specifications
Advanced hospital ability
Supports eClaims