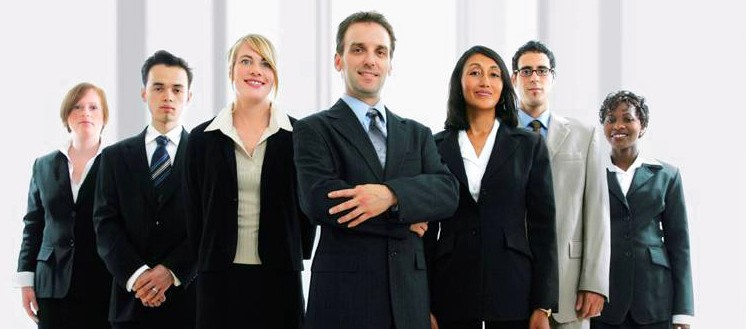 Expert service organizations are enduring a major transformation, with technology gambling a bigger position in boom and profitability. Professional service corporations have various challenges in their each day operations, such as productivity costs retain to remain even, whilst better wages, growth in opposition, commoditization of services and operating charges have committed to declining margins. For that reason, professional service corporations aim on enhancing customer-centricity, operational performance, differentiation and cost optimization.
Kalibroida offers complete solutions and service that permit professional services corporation to conquer the challenges and create innovate delivery structures and advanced decision making related to projects, expertise and customers profitability ensuing in elevated competitiveness and marketplace share.
Kalibroida's comprehensive suite of services addresses the following business processes:
Project and Resource Management
Time and Expense Management
Service Order Management and Field Repair
Talent Supply Chain
Analytics and Reporting
Financials and Controlling
Value Drivers
End-to-end services: We provides complete services integrated and customized for efficient services organization ranging from application development, IT infrastructure management support, business process services, and IT consulting.
Vast domain expertise: With experience from collaborating with the world's dominating professional services organizations and in-depth enterprise expertise, Kalibroida is well arranged to assist you align business strategy, lead business conversion by driving companies' growth.
Reduced TCO (Total cost of ownership): With wide experience, confirmed solution accelerators and foundation with complete service capacity, we assist you lessen the complete price of ownership for your IT operations aiming more on your deep businesses.
Why Kalibroida:
Kalibroida transfer the world's dominant expert services solutions, empowering predictive service execution.
Our inclusive suite of Professional Services offers flexible resources and the professional to address your ultimate requirement and challenges. Either you are searching to construct, optimize or upgrade your network, our solution architects are dedicated to achieve your aim with best solutions that expand your network funding
Kalibroida's powerful mixture of technology and inclusive pre-integrated business applications can assist you win the correct company, regain key talent, and handle complicated universal projects.
Certified Industry Solutions
Kalibroida has grown ServicesOne, an SAP Business packeged solution for mid-sized and small business in the expertise services industry. AS a inclusive, powerful, and pre-packaged solution ServicesOne empower you to acknowledged swiftly and absolutely to dynamic market situation.
For further information, please contact info@kalibroida.com