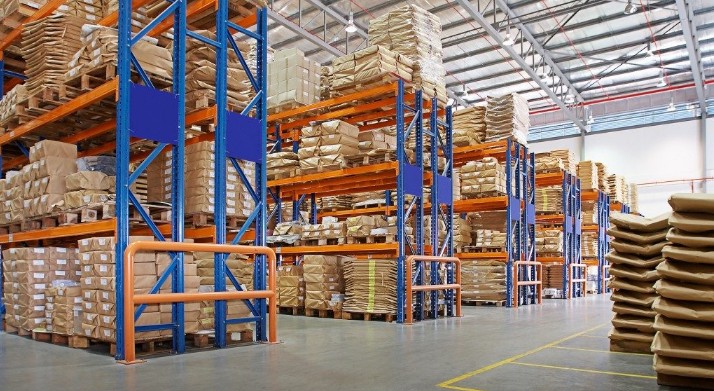 Transformation is expeditiously sweeping the whole distribution enterprise. The outlook for these days' wholesaler remains challenging, thinking about the consistent marketplace variations, the requirement for global supply chain visibility, and complicated procurement techniques. With swiftly changing purchaser expectations, fierce competition, impact of superior analytics and Omni-trade, there may be a requirement for quick product advancement and innovation for margin development to handle value chain disruptions.
Distributors have to reinvent themselves from a warehouse of merchandise for serving demand for to data centric businesses that make use of new enterprise models to gain a competitive advantage. Recently, it's far vital for wholesale distribution corporations to not only create products and solutions that allow the digital revolution, but additionally practice those forces to make bigger their service as, clarify their operations, redefine their enterprise models and serve their clients higher through optimizing ability, inventories, distribution fleets and complete operations.
Kalibroida has advanced sturdy solution for fantastically specialized operations that assist to upgrade visibility across the enterprise. Leading wholesale vendors are influencing our solutions to proactively reply to every chain and warehouse management demand, resulting in advanced association with clients and suppliers, accelerated responsiveness and pace to marketplace, and ultimate cost efficiencies.
Our comprehensive suite of services addresses the following business processes:
Product Pricing and Commissions
Forecast and Consumption-Based Planning (MRP)
Rebates, Billbacks and Chargebacks
Optimized Warehouse Management
Kalibroida gives substantial value through innovation – we deliver solutions in appearing areas including asset enhancement and mobility, supporting organizations improve visibility and decrease expenses. We improve deep operations, performance in transportation and logistics companies via maintenance of IT application, and limit inefficiencies with the implementation of process development solutions.
Certified Industry Solutions
Kalibroida has advanced WholesaleOne, an SAP business packaged solutions for small and mid-sized corporations inside the wholesale distribution enterprise. As a complete, effective, and prepackaged – WholesaleOne enables firms to reply fast and decisively to dynamic marketplace situations,
For further details, please contact info@kalibroida.com