Features Of Odoo Inventory App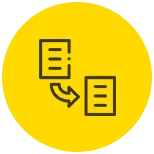 Double Entry Inventory
The special Odoo double entry inventory management permits complete identifiability to the customer from the supplier. Nothing is missing, the total is moved.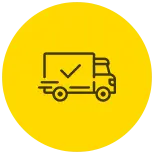 Delivery Orders
Easily pack orders and deliver either with or excluding barcode scanners. Odoo develops delivery orders for you depending on availability.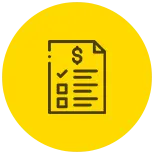 Receipts
Manage products that are arriving and match what the supplier has ordered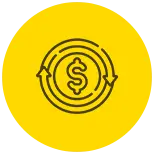 Stock Transfers
Utilize the easy transfer interface to transfer products from one location to the next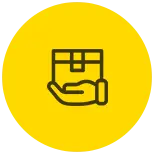 Drop-shipping
Straight from your supplier, deliver to customers depending on products, orders or customers.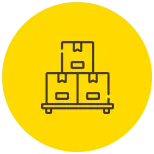 Pick - Pack - Ship
Plan your own order flow of process. Deliver to customers in single steps or various steps: selecting, packing, transportation.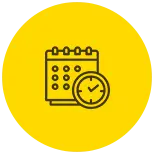 Smart Scheduler
Odoo's scheduler will activate automatically every operation for you depending on availability of product and forecasts of orders.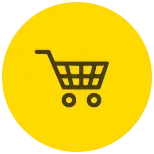 Make-to-Order
Acquire raw materials or let the products get manufactured to order. Determine your own routes particular to products, warehouses, orders, etc.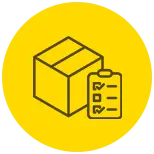 Inventory Adjustments
Execute an inventory for a particular product, a zone, a lot or a pallet/box; Odoo develop cycle accounts for you.