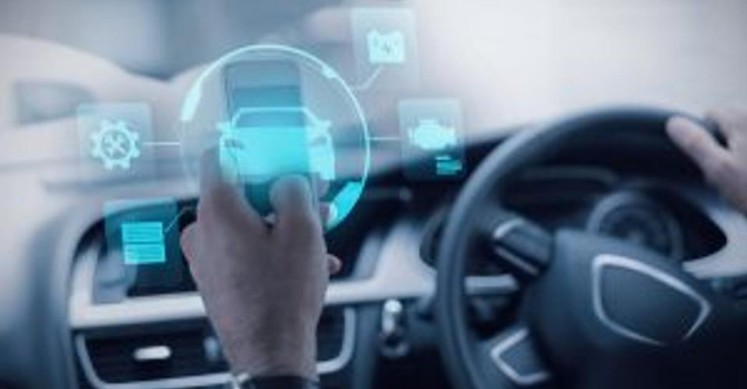 An array of worldwide developments has led to unprecedented innovation in the automobile enterprise. The automobile is the renowned customer product of the economic revolution and is dealing with what can be its best moment of client change. This transformation is part of a digitally powered convergence of increasing technological, social and enterprise forces this is about to prompt an explosion of innovation in global transportation.
Connectedness and digitization are the most critical tendencies that can influence the global industry of automobile. Customers need more connectivity, are centered on active security and comfort of use, and are more and more using digital sources in composing their purchase choices. Assembling those demands is a specific challenge for a company that at some stage in its life has been centered on developing hardware products in preference to deliver software solutions.
Kalibroida establish long term IT techniques to support complete business desires for our automobile customers, such as suppliers and manufacturers. With our braod expertise of the automobile domain, we're uniquely located to increase your corporation's operational ability, profitability, presence in market, and to construct lasting client relationships. Our services assist you rework your enterprise by using improving enterprise performance, agility and profitability. We also help you lessen charges, build higher products, streamline your supply chain, permit efficient production, improve sales techniques and construct long-lasting clients relationships and loyalty.
Kalibroida automobile professionals assist you address essential demanding situations and additionally aid you for your transformation journey for better advantage and elevated competitiveness. We provide solutions and services across the whole automobile value chain which allows businesses run exceptionally operations across special business and IT capabilities by way of leveraging IT operations, lean IT standards, and IT infrastructure operations.
Customer Relationship Management
Dealer Business Management
Product Development and Engineering
OEM Relationship Management
Design Collaboration
Customer Service and Service Parts Management
Enterprise Asset Management
Supplier Collaboration
Vendor Lifecycle Management
For more information, please contact info@kalibroida.com