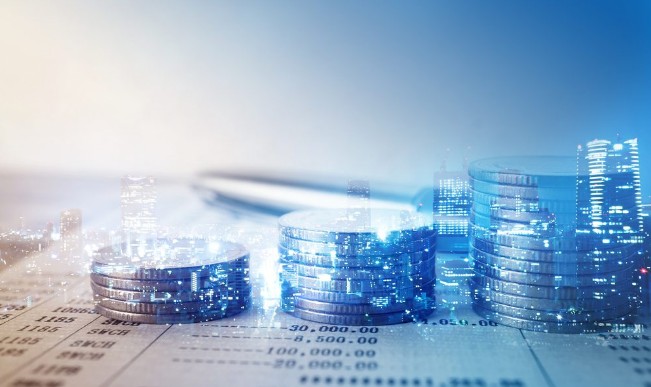 The Banking, Financial Services and Insurance (BFSI) industry is emerge at a rapid change price. Transferring consumer expectations, ongoing advances in disturbing generation, the emerge chance of cybercrime and growing regulatory necessities are constantly reshaping the sector. This enterprise constant to be converted by means of technological innovations, along with the ones inside the area of cloud, mobility, and huge facts. At the same time as those improvements current possibilities, BFSI enterprise are also faced with super enterprise challenges with constantly converting enterprise dynamics, geopolitical ambiguity, risk and compliance troubles in addition to price pressures.
A powerful digital transformation starts with information of digital client behavior, and the possibilities and choices so that it will ultimately cause principal client-centric modifications in the enterprise to address those needs. To keep pace with one of these dynamic changing business surroundings and differentiate from opposition, corporations need a robust accomplice to restructure their running models, institutionalize compliance regulations, and modernize technology infrastructure, even as supporting to influence automation and renew themselves to emerge extra efficient with an infrastructure enabled by way of generation, analytics, consulting, and outsourcing.
Kalibroida has advanced a deep expertise and has broad experience in the Banking, monetary services and insurance sector. We offer innovative solutions to numerous institutions, helping numerous clients globally across a huge spectrum in their requirements. Our professional team of financial service understands your requirements and demanding situations, and companion with you to broaden tailored solutions to address your challenges.
Kalibroida gives price-effective services such as application improvement, application help, product customization and implementation, migration services, and enterprise technique sourcing from onsite, offshore, or a confirmed onsite/offshore model. Kalibroida's banking and financial services professionals offer in-depth information of the technology needs to present our clients the competitive part. We've vast experience in delivery solutions related to:
Retail Banking Loan processing (Home Loans, Construction Loans, Consumer Loans) ,Internet Banking design ,Fraud Detection and Customer reports and analytics.
Capital Market – their vigilant, Portfolio management ahead with Brokerages Services
Compliance Management
Solutions offered by Kalibroida include:
Architecture development and design
Business process re-engineering
Application integration services
Product enhancements and development services
IT strategy consulting
Product implementation methodologies
Application maintenance and support
Consulting and Inhouse centres setup
Security consultancy and audit
Portal development
Mobile enablement for Websites
Content management solution
Business Intelligence – Decision support systems
Systems integration services
Enterprise Resource Planning
Analytics