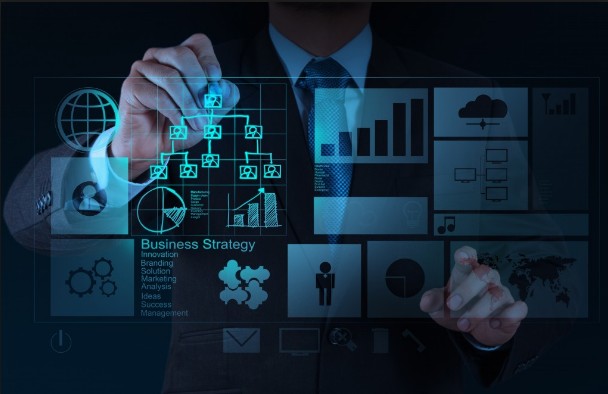 Application Services
The growing intricacy and volatility of the organizations surroundings has recharacterized the idea of Application Management Services (AMS). Recently, AMS is anticipated to supply value above back office support; it allows business renewal via more advantageous pace and performance, price predictability, and non-stop visibility and tracking of operations. with a integrated AMS portfolio, Kalibroida technologies gives scalable, flexible, adjusting and custom designed offerings to power overall performance and enterprise value in the course of a client's IT environment.
Amplify your application maturity via confirmed resources and process
Kalibroida's AMS portfolio cover ups the entire lifecycle of technology offerings from changeover to conversion to derive most useful enterprise value and get the quality from your IT investments. Via our flexible shipping models, enterprise excellent practices and exceptionally experienced AMS sources, we design and street map a custom designed model ideal to effects meet your enterprise goals. Kalibroida also combine with you via our specific center of Excellence to analyze, determine and cope with your evolving service delivery desires.
Kalibroida's range of Application Management Services include:
Application Development
Enterprise Application Integration
Application Maintenance
Application Portfolio Management
Application Modernization
Kalibroida can offer flexible delivery models with the correct blend of offshore, onsite and offsite teams to meet your business requirements:
Virtual Captive Unit
Offshore Development
Managed Support Services
Shared Services
Grab more than what you expect from your application management services from Kalibroida
Select Kalibroida as your strategic AMS companion to favorably manage your application portfolio:
Our accelerated changeover framework decreases transition cost and work via creative methods to changeover multi-vendor support projects
We have ITIL & ITSM Framework (Service and Incident Management) that upgrade enterprise process cycle cost and time of operations
YOU SPECIALIST (CoE)– Our customer center of perfection and clients specific technology creation lab assure constant ability of applications to bloom in new age technology landscape
24 X 7 Global AMS delivery model
A sturdy track record of long standing AMS clients beyond companies positions us as a robust AMS player
We have affiliation with dominating technology partners containing Microsoft, SAP, Oracle, amidst others