Modern User Interface
A rapid user interface intended for advanced project management. It offers every necessary details needed for the project.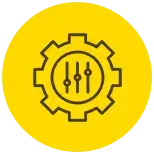 Filters and Groups
To search easily for tasks and issues it offers smart filters. Companies can examine data with multistage grouping.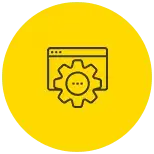 Customized Kanban View
Tasks can be drag and drop easily by companies with the kanban view. They can modify the significance of tasks/issues and produce particular stages per project. Companies can determine the procedure using custom tools- tips for every stage and also from the sales order can build tasks.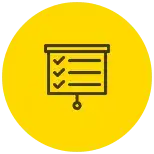 Multi-project
At the same time companies can operate on single and multiple projects. They can also execute multi-project searches and examinations.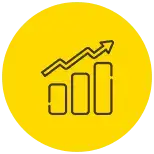 Graphs
Odoo project management module offers graph charts to examine the development of particular tasks.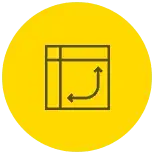 Pivot Table Analysis
Companies can utilize a pivot table on duties to execute deep statistical inspection on the performance of specific projects.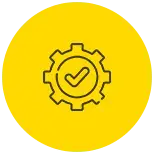 Automate Actions
Companies can utilize triggers to transmit automatic emails on diverse statuses containing surveys for customer satisfaction and verification of tickets.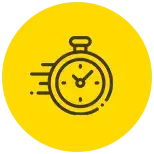 Real-time Collaboration
Odoo project management permits companies to utilize the etherpad incorporation to unite on tasks with various users in real-time.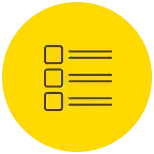 Activity Log
The activity log connected to all tasks provides companies a comprehensive history of every activity on the document.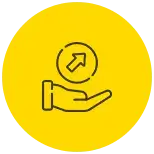 Forecasts
Company allies can forecast resources and projects smoothly from the Gantt chart fetching employee leaves into account. With real-time sheets partners can then match forecasts.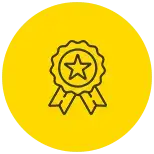 Customer Satisfaction
Enterprise allies can utilize the rating of customer satisfaction surveys to obtain feedback from customers each time they shut a problem. Subsequently finishing every landmark, an automatic email is transmitted to the customers and straightly receives feedback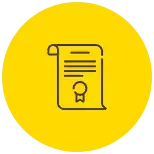 Post-sale Services
Companies can smoothly handle requests of after-sales service and configure a tailored procedure in the kanban view.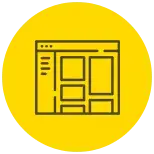 Project Overview
Companies can acquire the most significant details on their project at first sight: time forecasted, time spent and billable hours.