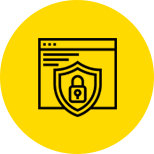 INCREASED PROTECTION AGAINST WEB ATTACKS
By filtering traffic AWS WAF defends web applications from attacks depending on rules that you make. For instance, you can filter web requests depending on IP addresses, HTTP body, HTTP headers or URI strings, which enables you to block general attack patterns, like cross-site scripting or SQL injection.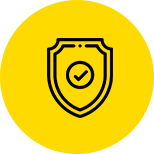 SECURITY INTEGRATED WITH HOW YOU DEVELOP APPLICATIONS
Every characteristic in AWS WAF can be configured with the use of either the AWS Management Console or the AWS WAF API. This enables you to describe application-specific rules that boost web security as you build up your application. In the development chain this enables you place web security at numerous points, from the DevOps engineer deploying software, hands of the developer originally writing code, to the security experts carrying out an audit.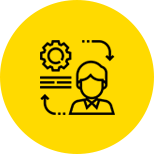 EASE OF DEPLOYMENT & MAINTENANCE
AWS WAF is simple to organize and defend application(s) deployed as part of your CDN solution on either Amazon CloudFront, the Application Load Balancer that fronts all your source servers, or Amazon API Gateway for your APIs. There is nothing as extra software to deploy apart from to allow AWS WAF on the right resource. You can centrally describe your rules, and reutilize them across all the web applications that you required to defend.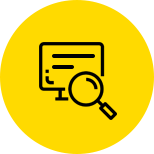 IMPROVED WEB TRAFFIC VISIBILITY
You can place AWS WAF to merely monitor requests that match your filter criteria. Into your web traffic AWS WAF offers near real-time visibility, which you can utilize to make new alerts or rules in Amazon CloudWatch.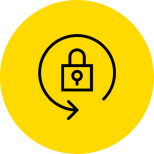 COST EFFECTIVE WEB APPLICATION PROTECTION
You only pay for what you utilize AWS WAF. It offers a modifiable, self-service offering, and pricing is depending on how many rules you organize and how many web requests your web application gets. There are no upfront commitments or minimum fees.
AWS WAF is the must to have technology in your company. After going through the benefits and briefing you will be able to understand how beneficial it is. Contact Kalibroida for the execution of AWS WAF and we will make sure that you get the best services from us. Our expert professional will specially work for you and will make the implementation of AWS WAF hassle-free and easy. So get in touch with us now!