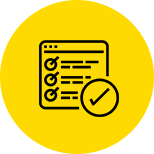 Simplified compliance
By automatically recording and storing event logs for actions made within your AWS account with AWS CloudTrail, make simpler your compliance audits. Incorporation with Amazon CloudWatch Logs offers a suitable way to search via log data, recognize out-of-compliance events, speed up incident investigations, and advance responses to auditor requests.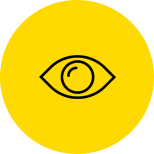 Visibility into user and resource activity
By recording AWS Management Console actions and API calls AWS CloudTrail boosts visibility into your user and resource activity. You can classify which users and accounts called AWS, from which the calls were made, you can source IP address, and when the calls happened.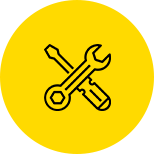 Security analysis and troubleshooting
You can discover and troubleshoot operational and security issues by capturing a complete history of modifications that happened in your AWS account within a particular time period with AWS CloudTrail.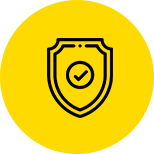 Security automation
AWS CloudTrail enables you track and respond automatically to account activity menacing the security of your AWS resources. You can describe workflows that implement when events that can effect in security vulnerabilities are detected with Amazon CloudWatch Events integration. For instance, you can build a workflow to insert a particular policy to an Amazon S3 bucket when CloudTrail logs and API call that creates that bucket public.
So these are the benefits and briefing regarding AWS CloudTrail. You must have got the idea that how important it is to implement such technology in your business. To make your work more easy going you need such technology to get installed. Kalibroida is the company which can help you with the implementation of this technology. We make sure that our every client is satisfied and getting what they require. Fulfilling the demand of our clients on time is what we aim for. With a team of experts we have always delivered satisfactory services and hope to do that always. The list of our satisfied customers is our achievement and we make sure to maintain this position.
Kalibroida's expert team will help you in the implementation of the AWS products. We are doing it and with full perfection. You can rely on us when it comes to any AWS product. We are here to help you and give you the best services. You just have to get in touch with us, so that we can understand your demand and work for you accordingly. So don't wait more and get connected with us now to avail the benefits of this technology. We will make the process and implementation easy for you and if you have any query regarding the AWS CloudTrail, you can ask us. Contact us now!