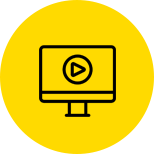 STREAM VIDEO FROM MILLIONS OF EDGE DEVICES
Amazon Kinesis Video Streams offers SDKs that make it simple for devices to safely stream video to AWS for playback, analytics, storage, machine learning, and additional processing. It can ingest data from smartphones, edge devices, and security cameras, and added data sources like RADARs, drones, LIDARs, satellites, dashcams, and depth-sensors.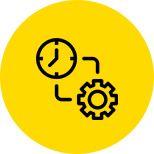 BUILD REAL-TIME, VISION AND VIDEO-ENABLED APPS
Simply construct applications with real-time computer vision abilities via incorporation with Amazon Rekognition Video, and with real-time video analytics abilities with the use of famous open source ML frameworks.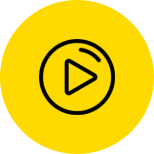 PLAYBACK LIVE AND RECORDED VIDEO STREAMS
From your Kinesis video streams simply stream live and recorded video to your browser or mobile application with the use of Kinesis Video Streams' HTTP Live Streaming (HLS) capability.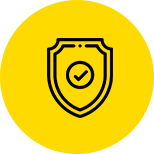 SECURE
It allows you to control access to your streams with the use of AWS Identity and Access Management (IAM). It helps you safe your data by automatically encrypting the data at rest with the use of AWS Key Management Service (KMS), and in transfer with the use of the industry-standard Transport Layer Security (TLS) protocol.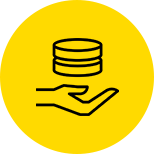 DURABLE, SEARCHABLE STORAGE
Amazon Kinesis Video Streams utilizes Amazon S3 as the fundamental data store, which means your data is saved sturdily and reliably. Kinesis Video Streams allows you to rapidly search and recover video fragments depending on device and service created timestamps.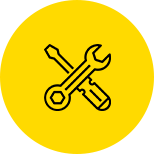 NO INFRASTRUCTURE TO MANAGE
Amazon Kinesis Video Streams manages entire infrastructure for you. You don't need to worry regarding configuration, failures, software updates or scaling infrastructure as the number of streams and engrossing applications grows. Kinesis Video Streams manages entire administration and protection needed to administer your streams, so you can focus on your time on creating innovative applications.
The briefing and advantages must have given you the idea that executing this technology in your business is so important and useful. You can have this technology in your organization by getting in touch with Zitaan. Zitaan is the company that works with AWS products and will help you in implementation of Amazon Kinesis Video Streams. We have expert professionals who know their work very well and we have gained so much of love from our clients. You just need to get connected with us and leave everything to us.