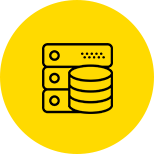 Lightsail Virtual Private Server (VPS)
Know the reliability and power of AWS. Organize in seconds and administer from API or the intuitive Lightsail management console.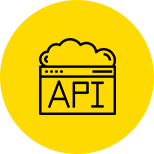 Powerful API
Use the easiest and flexible Lightsail API to expand your application or incorporate it with external applications.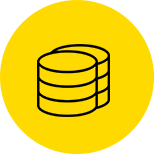 High availability storage
Each Lightsail server has the high-performing, persistent SSD-based block storage.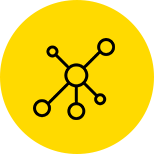 Speedy & secure networking
On the AWS network Lightsail servers run at good speed. Arrange your network easily and securely, containing your IP addresses, firewall, DNS and more.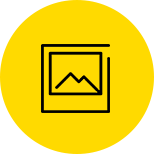 Snapshots
With Lightsail snapshots save your data, clone your server, and more. Take and handle snapshots.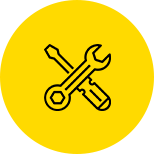 Access to AWS Services
Expand the abilities of your Lightsail server by linking it to well-liked AWS services, containing managed CDN, databases, and many others.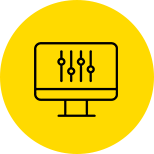 Simplified load balancing
To your application add load balancing to allocate traffic across numerous instances and keep your app running and maintained.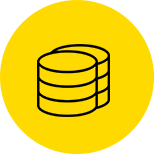 Managed databases
In few minutes introduce a fully configured MySQL and to AWS leave the maintenance. Use controlled databases to level your application or to run standalone databases.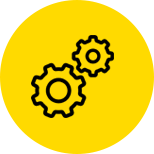 Upgrade to EC2
With the expansion of your cloud ideas, you can simply move to EC2. With an easy, guided experience, Lightsail can shift your instance to EC2.